Swiss Screw Machining Capabilities
Core Competencies :
For over 60 years SGP has been providing effective solutions to our customer's manufacturing challenges. Our solutions are based on creative craftsmanship and extraordinary machining skills applied to our customer's parts that include:
Parts: Up to 1.25" diameter
Production: Short and long run
Performance: Tight tolerance/On-time
Alloys: Wide Array Including Exotics
Inventory Control: Flexible Stocking Programs – JIT Delivery
Quality Control: ISO Certified System/SPC Data Services/Dock-to Stock Programs
On-Time Delivery:
Efficient manufacturing capabilities, an experienced workforce and resourceful, responsive service enable us to deliver your parts where and when you need them.
Star Glo Precision, LLC. can make this promise because of our flexible processes and experience in customer requirement planning that comes from a 60 year history of satisfying clients, no matter how exact the specs or how tight the deadline.
CNC Swiss Machining:
Machining of complicated components in a variety of materials including exotics is accomplished on 10 State-of-the Art STAR CNC 7-Axis Swiss Screw Machines. Live tooling and capacity to 1.25″ diameter allows SGP to produce your most exacting Swiss screw machining components from Prototype/Pre-Production/Full Production.
Conventional CNC Turning and Milling:
A full department of conventional CNC Turning and Milling equipment is available to support our Swiss division. This includes Vertical Machining Centers up to 20" x 40" capacity and CNC Turning to 6" in diameter.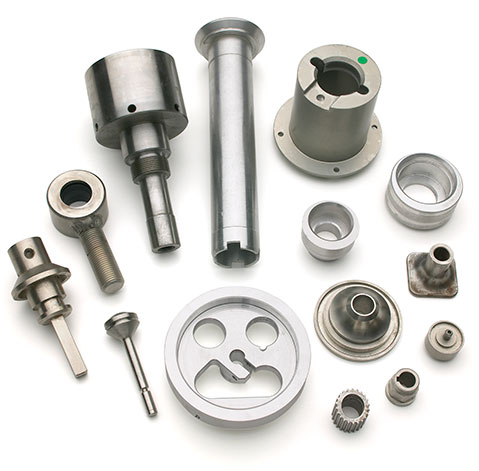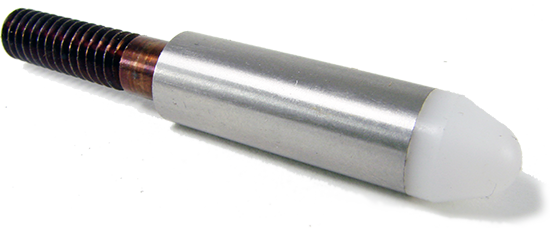 STATEMENT OF LIMITED LIABILITY
THE BUYER OF CONTRACT MANUFACTURING SERVICES FROM THE SELLER (Star Glo PRECISION LLC), UNDERSTANDS THAT EVEN AFTER IMPLEMENTING ALL THE MANUFACTURING AND INSPECTION METHODS KNOWN TO THE SELLER, RISKS STILL REMAIN IN THE PRODUCTION/ASSEMBLY OF CUSTOM COMPONENTS. THE BUYER THEREFORE AGREES THAT SELLER'S LIABILITY SHALL NOT EXCEED THE AMOUNT OF THE CHARGES FOR THE PURCHASED COMPONENT. THE BUYER AGREES AND UNDERSTANDS THAT THIS LIMITATION OF LIABILITY IS NOT AN EXCULPATORY CLAUSE. THE REIMBURSEMENT AND FULL LIABILITY OF THE SELLER SHALL NOT EXCEED THE AMOUNT OF THE CHARGES FOR THE WORK DONE BY THE SELLER IN PROVIDING CONTRACT MANUFACTURING SERVICES.